If you are interested in volunteering
Write us at: PO box 413, Newtown, CT 06470
Email us at: [email protected]
Find us on facebook at: facebook.com/friendsofnewtownseniors2016
CALL US: 203 430 0633 and leave a message
Friends Of Newtown Seniors Inc is actively seeking volunteers to help us with various initiatives planned for the coming year. To support those initiatives we need volunteers with a variety of skills who can make a commitment to the mission of our organization through active participation in the following activities.
WRITERS & PHOTOGRAPHERS to produce materials for our newsletter, website, facebook page and newspapers in our region.
GOVERNMENT WATCHDOGS willing to attend meetings and ask questions and bring forward concerns of seniors in our community. We are a non-political, non partisan group with one agenda to protect, support and advocate for seniors
FISCAL & FUNDRAISING: we are totally volunteer and non-profit we have little overhead and no paid employees or offices, we do have small operational costs such as maintaining a web presence. All other funds are used to support programming. We run fund raisers as needed and also seek donors. We also need individuals who can guide in decision making and possibly supply workshops to our members concerning finance.
SUNSHINE: We would like to find ways to reach out to those in our senior communities who are ill, have suffered a loss or generally need a kind word. We are looking for people who have an interest in supporting people in this way.
ACTIVITIES: Plan fun, educational, physical and/or intellectual activities and programs for seniors. Also work with fiscal committee on fundraising as needed.
ELECTRONIC COMMUNICATIONS: help us with our various means of communicating electronically including our newsletter
HEALTH & WELLNESS: programs, writings, presentations on topics related to health and wellness.
GRANTS: finding grants, writing grants, administering grants and/or evaluating outcomes. We need expertise in all aspects of grant writing, implementation and evaluation.
VOLUNTEER ORGANIZATION: we wish to build depth in all aspects of our organization. Since we are totally volunteer, we must constantly bring in new people to backup officers, board members, committee chairs and committee members so that is or when volunteers leave there is always someone to fill the void.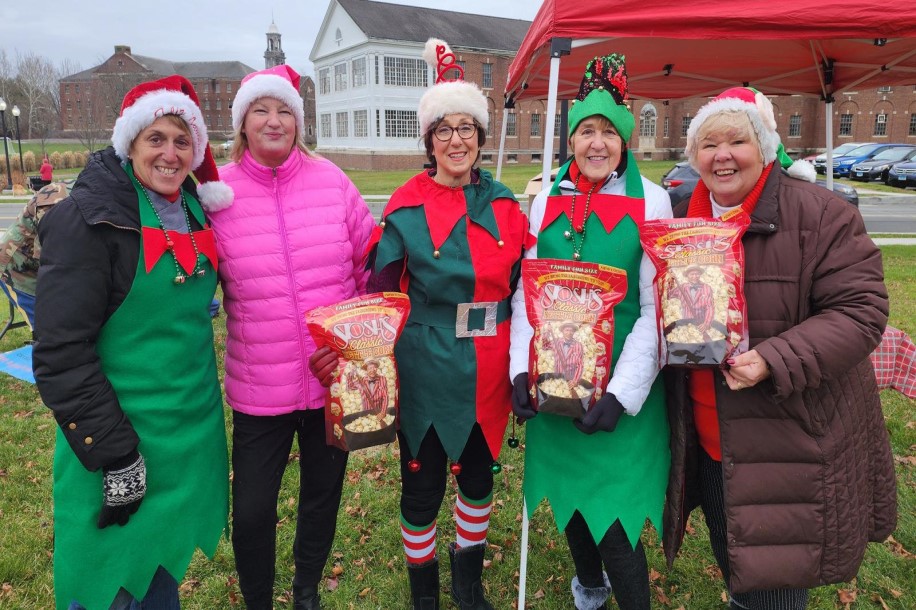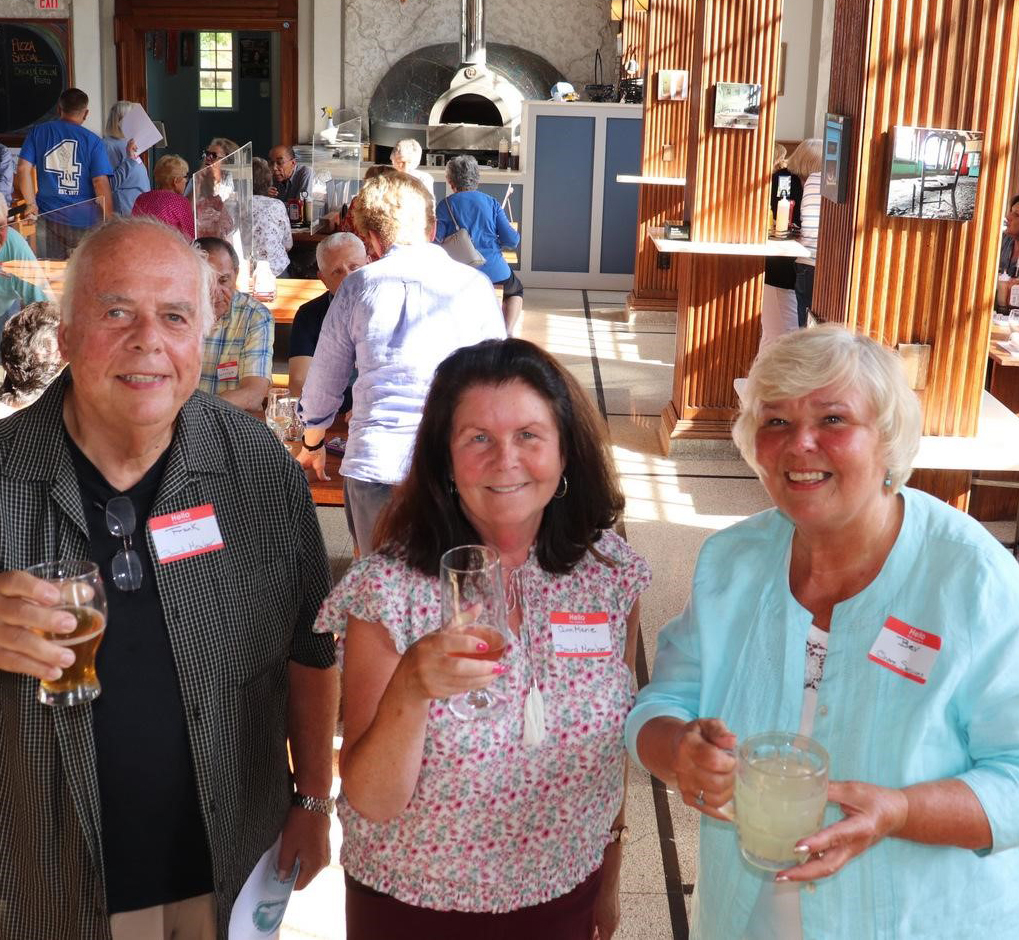 Photos courtesy of Shannon Hicks, The Newtown Bee, & FONS Board Members