This work requires the efforts of a great number of people, and the expansion and revitalization of our board along with our growing active membership will help us to move forward. The generosity of our members and the support of local businesses make it possible for us to continue these efforts. The most important ingredient in our recipe for success is not only an active, dedicated and involved board but a vibrant and informed membership. We look forward to the future with optimism and good wishes to all.
GOAL 1: Increase community awareness of FONS by developing and implementing a targeted communication/outreach plan to identify potential members as well as specific senior populations.
Begin personal contact with newly eligible members
Hold annual members' meeting
Continue building Constant Contact email list
Collaborate with other community organizations to identify specific areas of need for the senior population
GOAL 2: Identify and designate financial resources for new and existing senior programs in the form of grants, donations , and fundraising efforts.
Pursue grant funds in support of Chore Services, transportation, and other services benefiting seniors
Develop fundraising strategies to support expanded programs
Create, implement, and fund new senior programs
GOAL 3: Build FONS into a leading user of the Galaxy Digital Software to promote FONS projects and events and allow registration of volunteers for them.
GOAL 4: Work as an advocacy group for Newtown seniors.
Promote housing options for seniors in Newtown
Work to implement the Livable Community Plan
Work to implement the AARP HomeFit Program into Chore Services
Plan support for tele-health services .
Provide tactical and strategic assistance to local government offices on issues of importance to seniors
GOAL 5: Work in cooperation with Newtown Human Services (NHS), the Commission on Aging (COA) and the Newtown Senior Center (NSC) to support senior services and programs .
Work with NHS to identify needed services or programs for seniors
Work with the NSC and COA in support of their planned programs for seniors
Host FONS events for seniors and support events planned by other senior groups and community organizations
GOAL 6: Continue development and implementation of committee structure and implement a succession plan to ensure continuity of operations.
Fill leadership positions
Attract and cultivate more active volunteers within the organization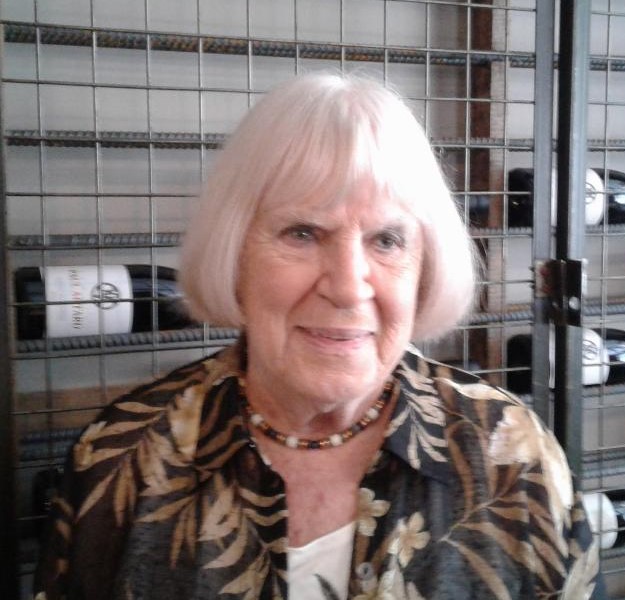 Photos courtesy of Shannon Hicks, The Newtown Bee, & FONS Board Members